Pre and Post Surgical Rehabilitation
Unfortunately, at times a surgical intervention is needed to help get us back to a place of wellness. If and when that time comes we are here for you! We frequently develop pre-operative strengthening programs to maximize your outcomes after a Hip or knee replacement. It is best to begin 2-3 months prior to your scheduled surgery to achieve best results. Having your muscles be strong and flexible prior to surgery allow for an easier post-surgical rehabilitation.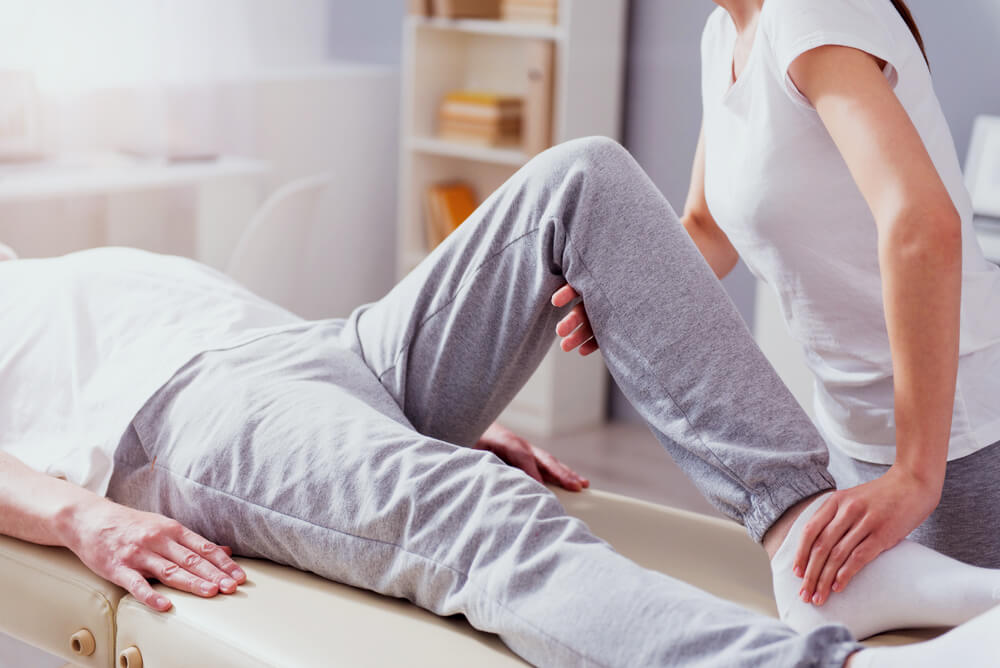 Following any surgery, you can have a loss of range of motion, decreased strength, pain, and limited scar mobility. All can lead to a decrease in your ability to function and perform activities of your daily routine, let alone returning to physical performance goals you may have. Let us help you get back to life as soon as possible!
Wissahickon PT is a referral destination trusted by many top physicians and surgeons in the Philadelphia and surrounding suburbs and we work closely with them to ensure all precautions and protocols they have for your specific surgery are followed.
A few common conditions we frequently treat include:
Shoulder replacement or Rotator cuff Repairs
Shoulder dislocations and Labral repairs
Knee and Hip Replacements
Meniscal Repair surgeries
ACL/ MCL and other ligament repair surgeries
Quadriceps tendon repair
Post External Fixator fracture surgeries
Achilles tendon repair
Carpel Tunnel Release and other Hand surgeries
Spinal Surgeries for Stenosis, Herniated discs and Nerve impingement