Dance Injury Prevention and Rehabilitation
Ballet and dance rank up with football as some of the most physically demanding sports. Without proper balance of muscle strength and flexibility traumatic and repetitive injuries can occur. At Wissahickon Physical Therapy, we have therapists who can assist in injury prevention rehabilitation and wellness for the pre-professional dancer looking to make dance their career. You're in good company with our therapists, as we have a former professional dancer on staff who is certified through IADMS and Harkness Center for Dance Injury. We can perform screenings for the pre-professional dancer as well as help rehab the injured dancer to get you back to a state of wellness and to get you back to performance level as fast as possible.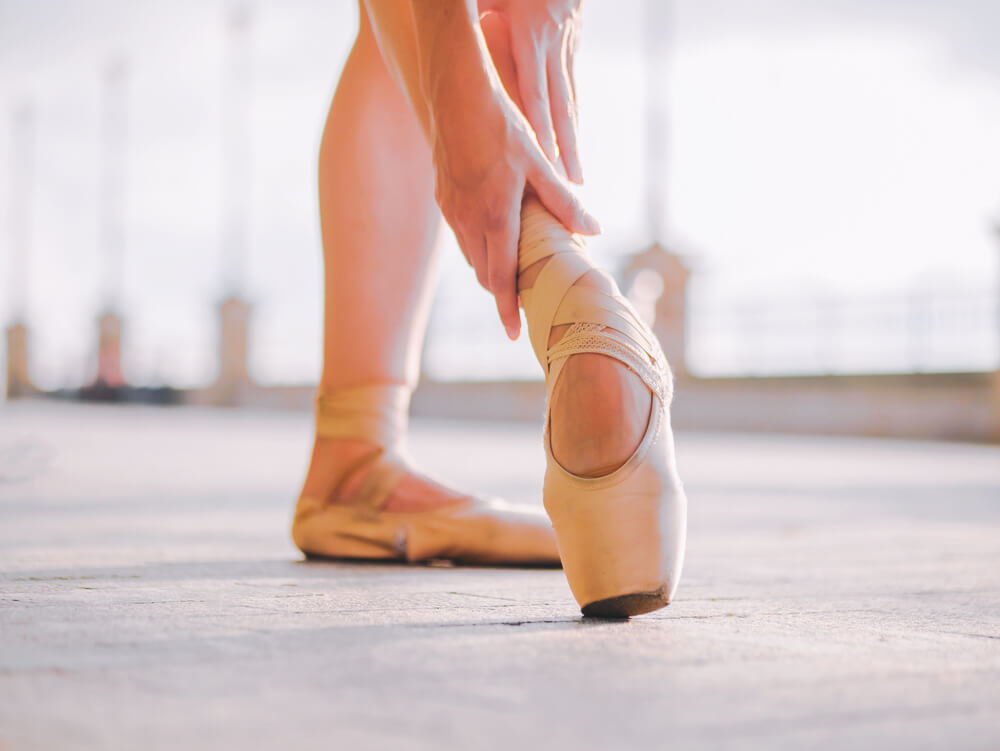 Who's is most at risk for injury?
The majority of dance injuries occur in the 12-17 year old age group. Due to the very rigorous and physically demanding training, research has shown that a majority of injuries stem from "forcing their turnout". 36% of dancers under the age of 18 experience injury from a faulty turnout. After an evaluation and a bio mechanical assessment of your choreography, we can assist you with improving your technique and reducing over-utilization of your back, core, hip, and lower leg.